Yesterday, October 3, we finally baptized Spencer into the Catholic religion. It was a really nice ceremony and Spencer is truly blessed to have family that adores him and drove from NC and FL to watch the event.
He was asleep before the ceremony started but awake as we got started and did really well throughout. And, though I am biased, he was the cutest baby at the ceremony.
Here he is with us and his godparents, Joey and Tatiana.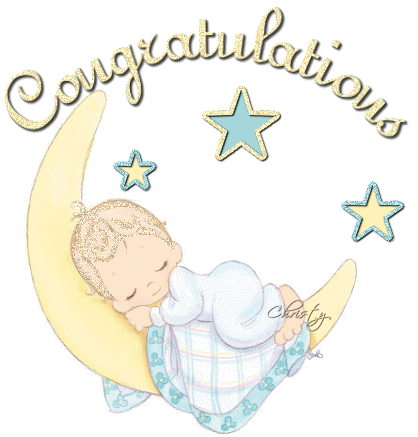 glitter-graphics.com
To our little angel.