In my family there are 5 girls and one boy. My brother and I have always been pretty close. We share a similar sense of humor and have always enjoyed a lot of the same things. You know the saying great minds think alike? Yes, well it is true because for undergrad I attended Boston University. My smart and hard-working brother? He will be attending Boston University for graduate school...in a program that only takes 15 students each year! So congratulations to my
favorite
brother on a job well done and may you kick ass in grad school this fall! For the record, I think: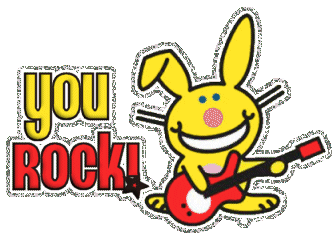 glitter-graphics.com
And because I can't seem to post without a picture, here is one from earlier this year:
It cracks me up because Spencer looks mortified and my brother is all smiles and oblivious to Spencer's turmoil.
And here I am circa 1996 in my BU days cap and gown:
Pay no attention to the fact the picture says 87...I really am not that old.